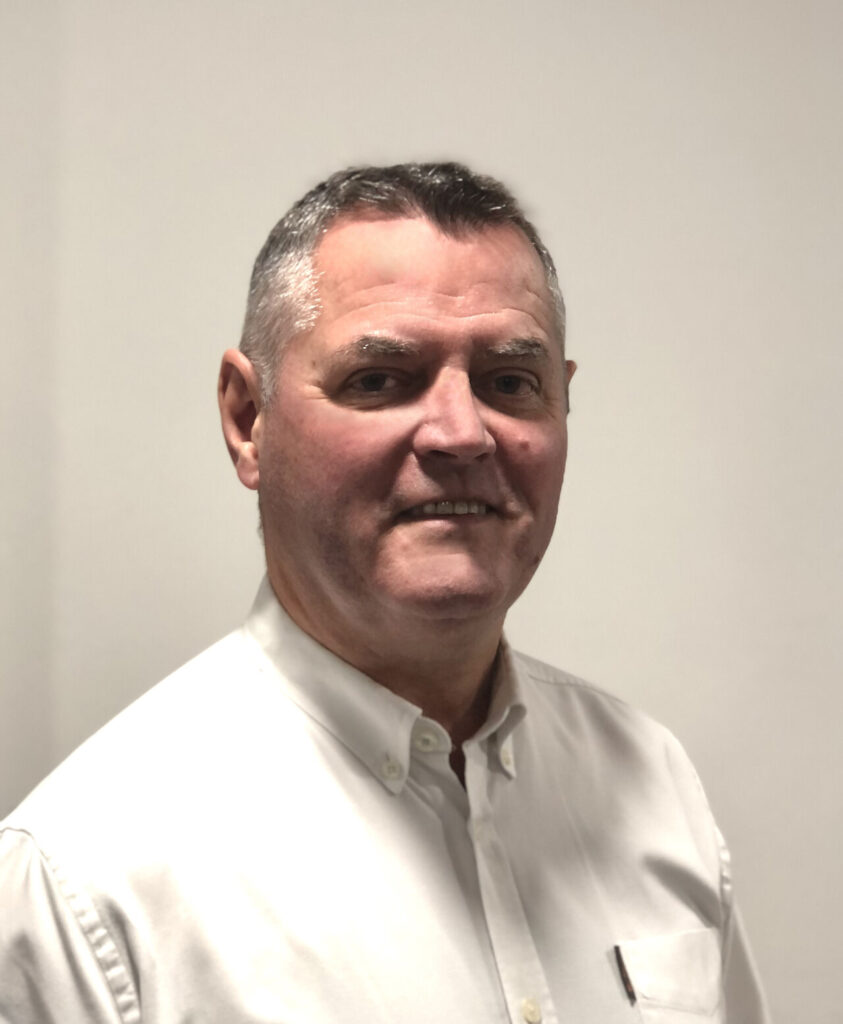 Congratulations Mike and Welcome!
Mike Holding recently joined us at Castle Chemicals Ltd as our new Commercial Director.
We are delighted to have him join our growing team and help with future business development and moving forward.
Mike has over 30 years' experience in international business in the chemical industry, including leading commercial, operational and financial teams.
He has had external responsibilities as Chairman of the International Business Promotion Committee of the Chemical Industries Association and also as a Director, Main Board Member and Chair of the Audit Committee during the establishment of The National Skills Academy Process Industries.
He is a keen football fan, having coached junior teams at grass-roots level and being a passionate supporter of Liverpool FC.
To keep fit, Mike enjoys cycling, paddle-boarding and activities with his family.