"We are delighted to sponsor this award to support, encourage and acknowledge innovative Exporting Excellence from our local city and from the North West."
The team at the Chamber Awards where Jeff Muff had to do a little speech and hand the prize to the successful winners.
Exporting Excellence – Sponsored by Castle Chemicals – We decided to Sponsor the Exporting Excellence Award this year.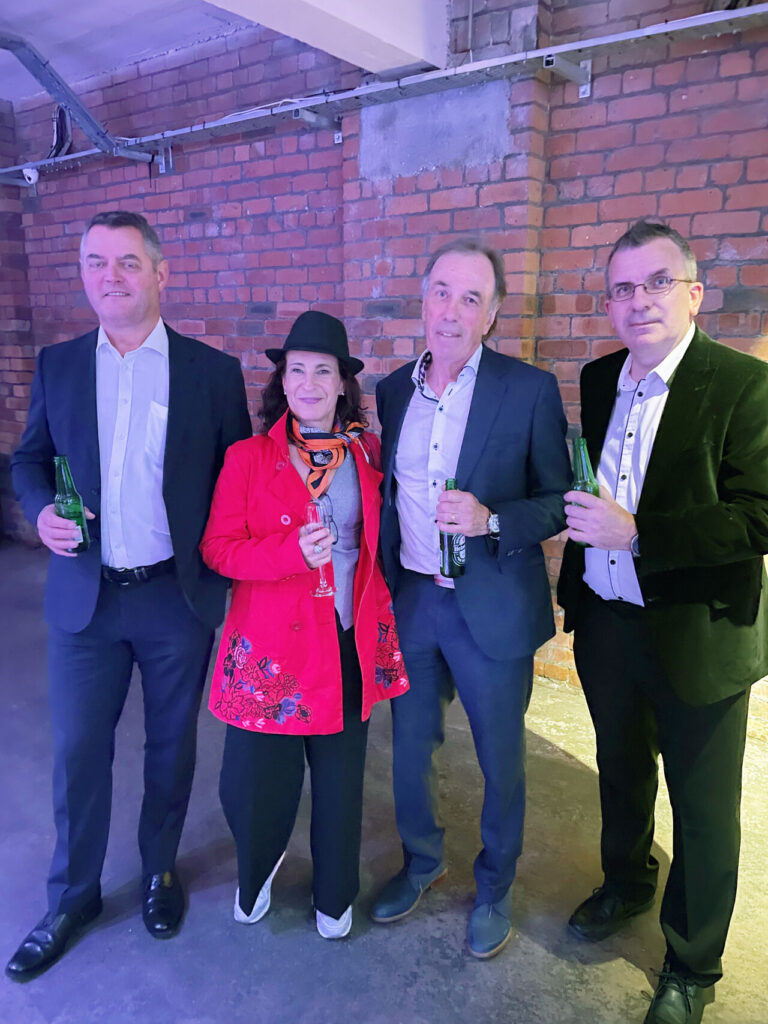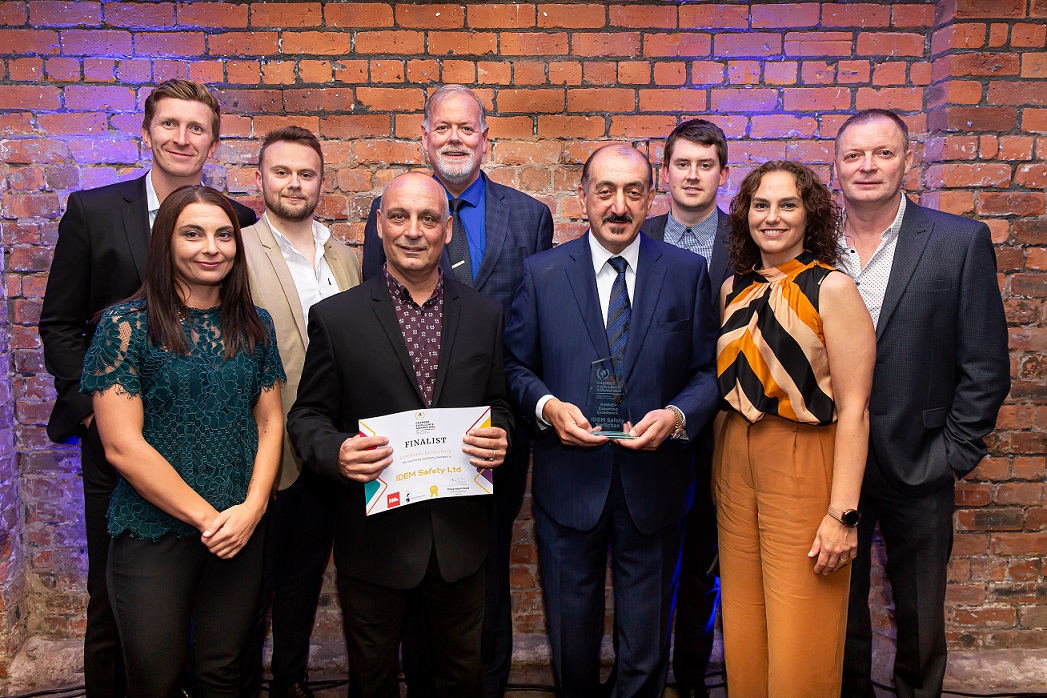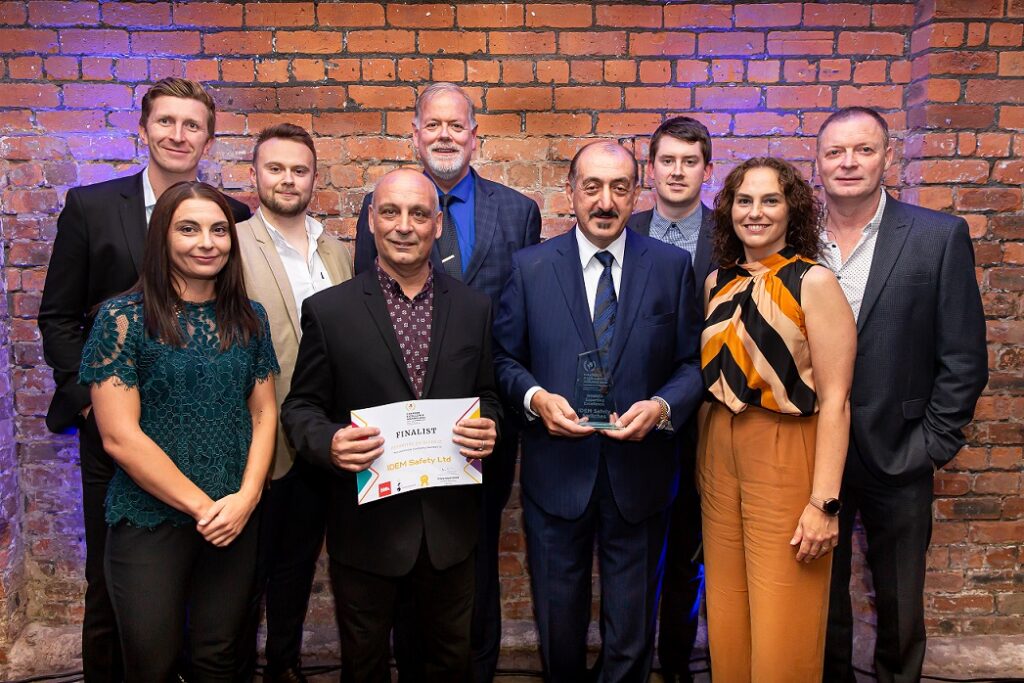 GMCC Awards for Excellence - Exporting
and the winner is….
IDEM Safety Switches Ltd won the Exporting Excellence Award in this year's Greater Manchester Chamber of Commerce Excellence Awards.
Founded in 2003 and operating from its factory in Wigan, IDEM designs and manufactures a world-leading range of safety switches and machine guard interlocks that protect people from all kinds of moving machinery.
Exporting over 90% of its products to more than 30 countries, IDEM has gained a reputation for quality, service, innovation and reliability with customers including Amazon, ABB, Ford and BMW.
Medi Mohtasham, CEO of IDEM, said: "After winning the Queen's Award for Enterprise; International Trade earlier this year, achieving the GMCC Exporting Excellence Award was a proud moment for the IDEM team and recognises the achievements built over many years. It is a great reminder that 'Made in the UK' is a real, high value statement that we are proud to promote."
我们出口到全球 40 多个国家,并努力建立一个全面可靠的分销网络。海外市场均由当地配送中心和位于亚洲、欧洲大陆和英国、南非、北美和中东的全球便利仓库枢纽供应。
这意味着我们可以控制我们产品的交付,并有信心按时完成。
专业且经验丰富的内部物流团队为我们的客户提供有关所有国内和国际运输法规的全面支持和建议。
我们为所有目的地提供全天 24 小时送货服务。
我们聘请了一支由经验丰富的客户服务代表组成的多语种团队。 
我们的员工敬业且积极主动,并确保将您的需求放在首位。
您的联系人具有行业经验,他们通过牢固的关系实现高客户保留率。