Technical Bulletin - Polychlorobutadiene / Chloroprene Dispersions
Attention users of Polychlorobutadiene Latex Dispersions!
There is a critical Regulatory Change that can impact directly on your Colleagues and Customers!
We have a solution that can help your business.
Dear Valued Customer,
Recently it was announced that a number of manufacturers products based on water-based dispersions of Poly-Chlorobutadiene have had to update their Material Safety data Information to reflect a change of Hazard Classification Specific Target Organ Toxicity (STOT Category 2 (H373), Inhalative. This has resulted in packaging now having to carry Hazard Warning label – as shown.
Furthermore, for some finished products this may result in these also being required to carry Hazard Labelling.
Through work carried out with our Partner Showa Denko we have clarified that their industry standard product Chloroprene CR-115 due to its composition is not subject to this reclassification and Hazard Labelling requirements. We have attached a copy of the most recent revision of the MSDS for your attention.
Furthermore, the technical performance is equivalent/superior to most standard competitor offerings to the market.
The combination of both of these factors we believe provides a compelling argument to consider reformulating products impacted by this change.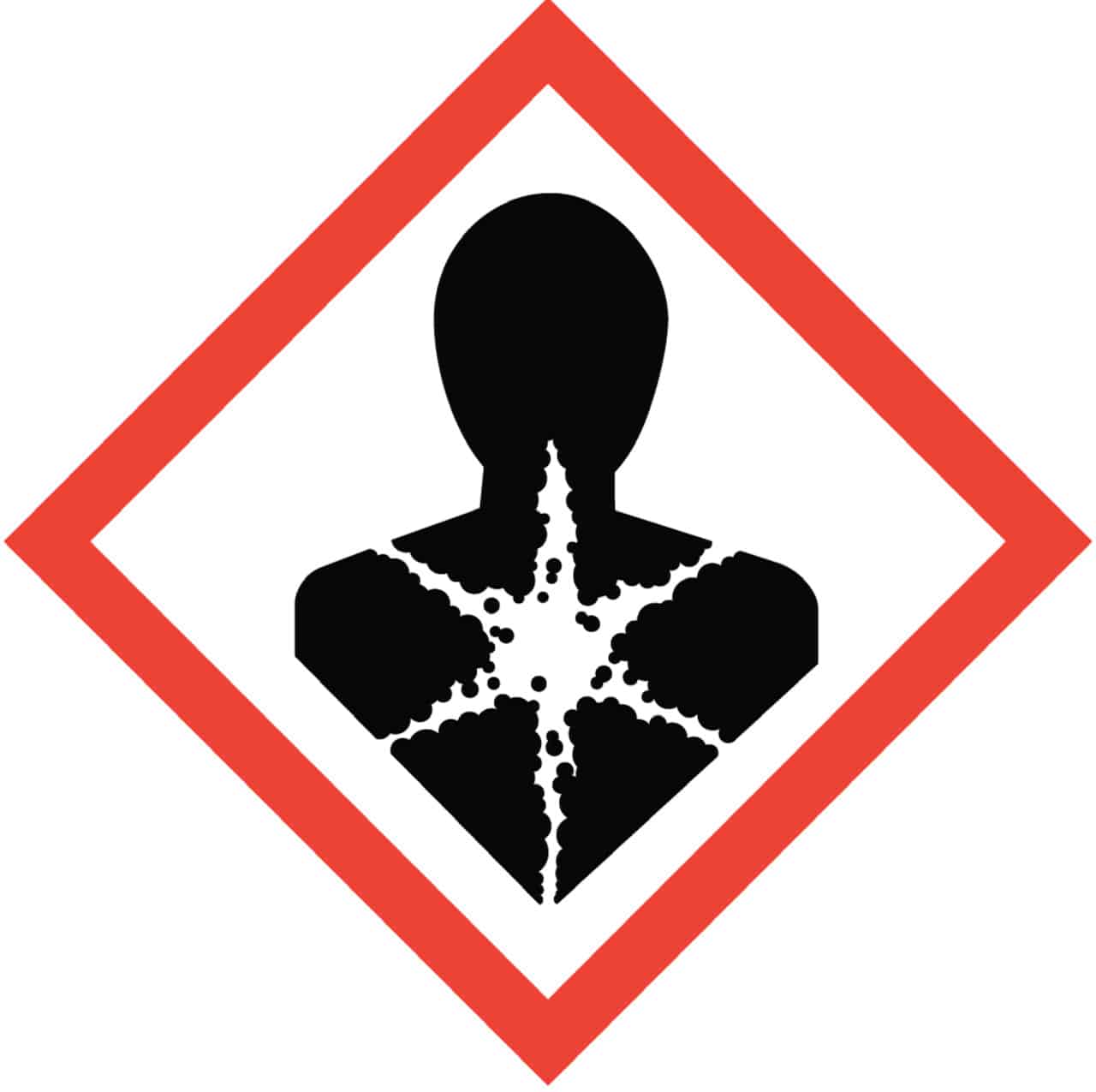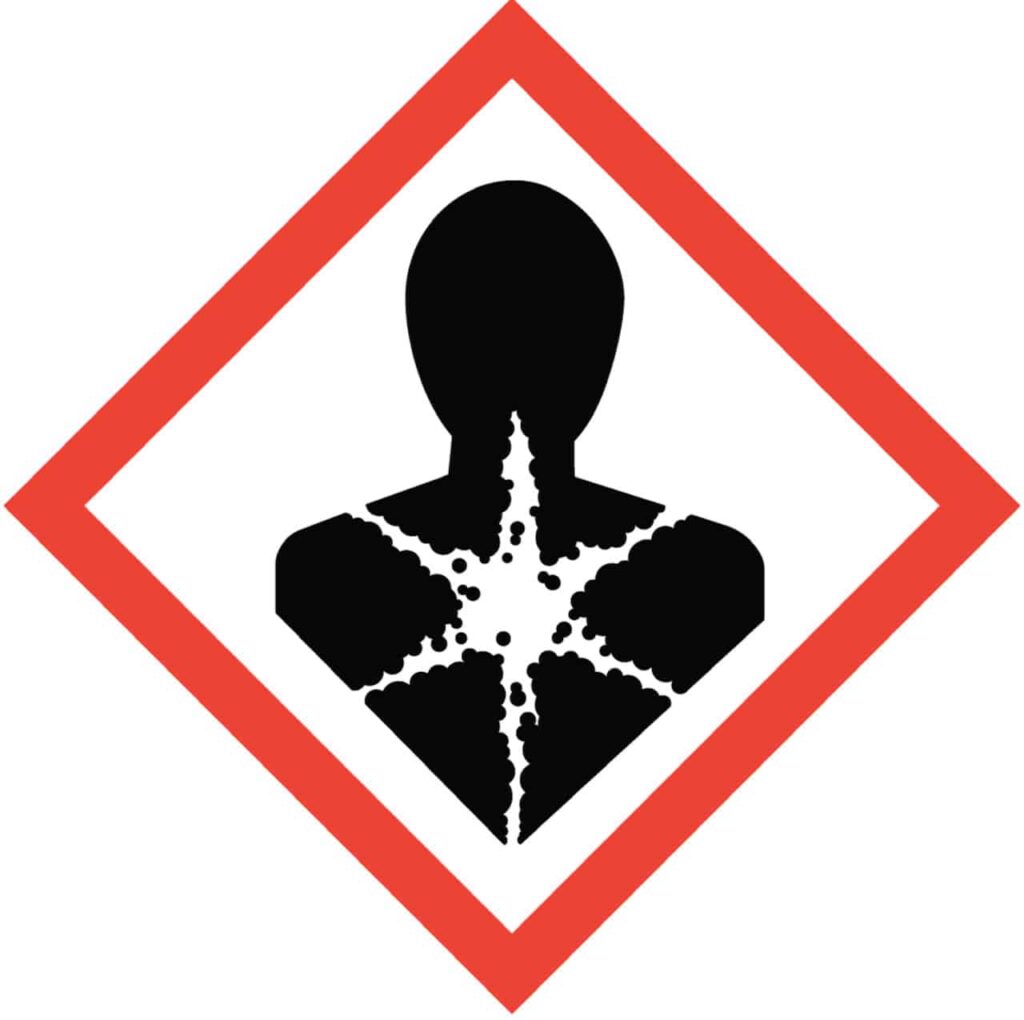 You can access the Safety Sheets by contacting Michael Start or view/downloading pdf below: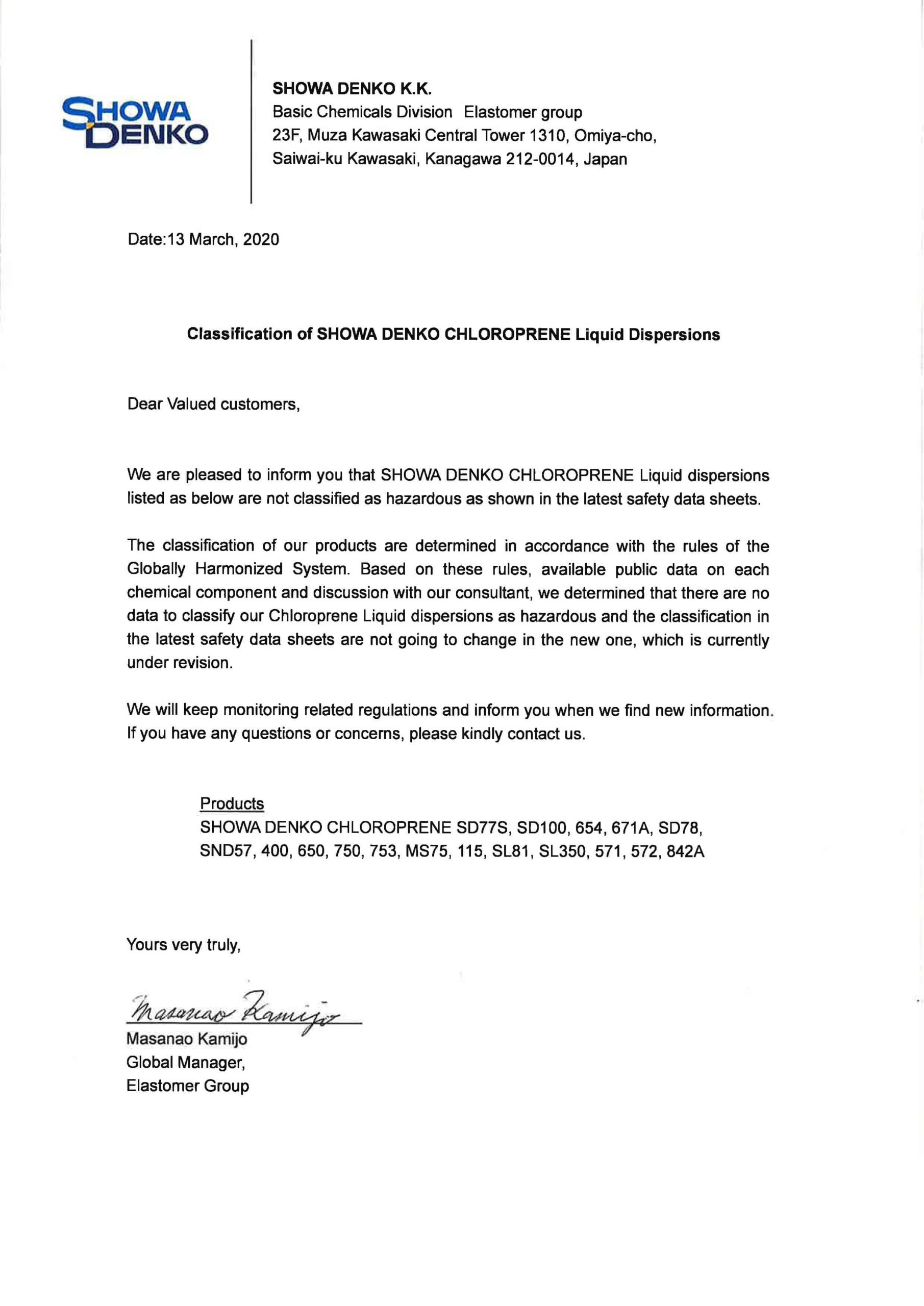 If this is a subject matter that is of immediate interest, then please do not hesitate to contact us and we would be happy to discuss your requirements.
Contact: Michael Start – Sales and Marketing Manager
Email: michaelxstart@castlechemicals.co.uk
Phone: +44 161 608 8800