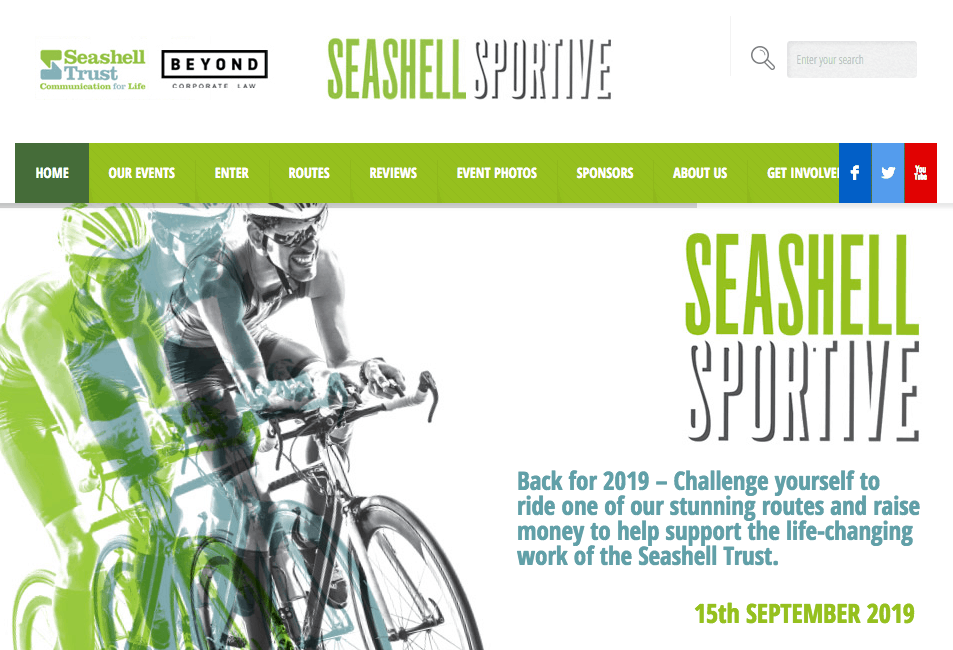 Alan McCann – Director has announced that he will be taking part in this fantastic charity sporting event in September with Seashell Sportive.
Join him raising money for a worthy charity, get fit and enjoy the views!
the link below has all the details – 15th September – get on your bikes!
http://www.seashelltrustsportive.org.uk/
Event Details
Event URN: (2019)  438362  British Cycling
Start date: Sun, 15th Sep 2019Event Type: Cycle Sportive (Non-Competitive)
Start Venue: Seashell Trust , Stanley Road, SK8 6RQ
Riders set-off:
170km @ 7:30am
100km @ 8:00am
75km @ 8:15am
50km @ 8:30am
ARRIVE 30mins before to register and sign on.
Event organiser:
Mrs Jo Barber
0161 610 0170
jo.barber@seashelltrust.org.uk
Castle Chemicals Ltd
t: + 44 (0) 161 608 8800
e: sales@castlechemicals.co.uk