Happy Lunar New Year – The Year of the Tiger!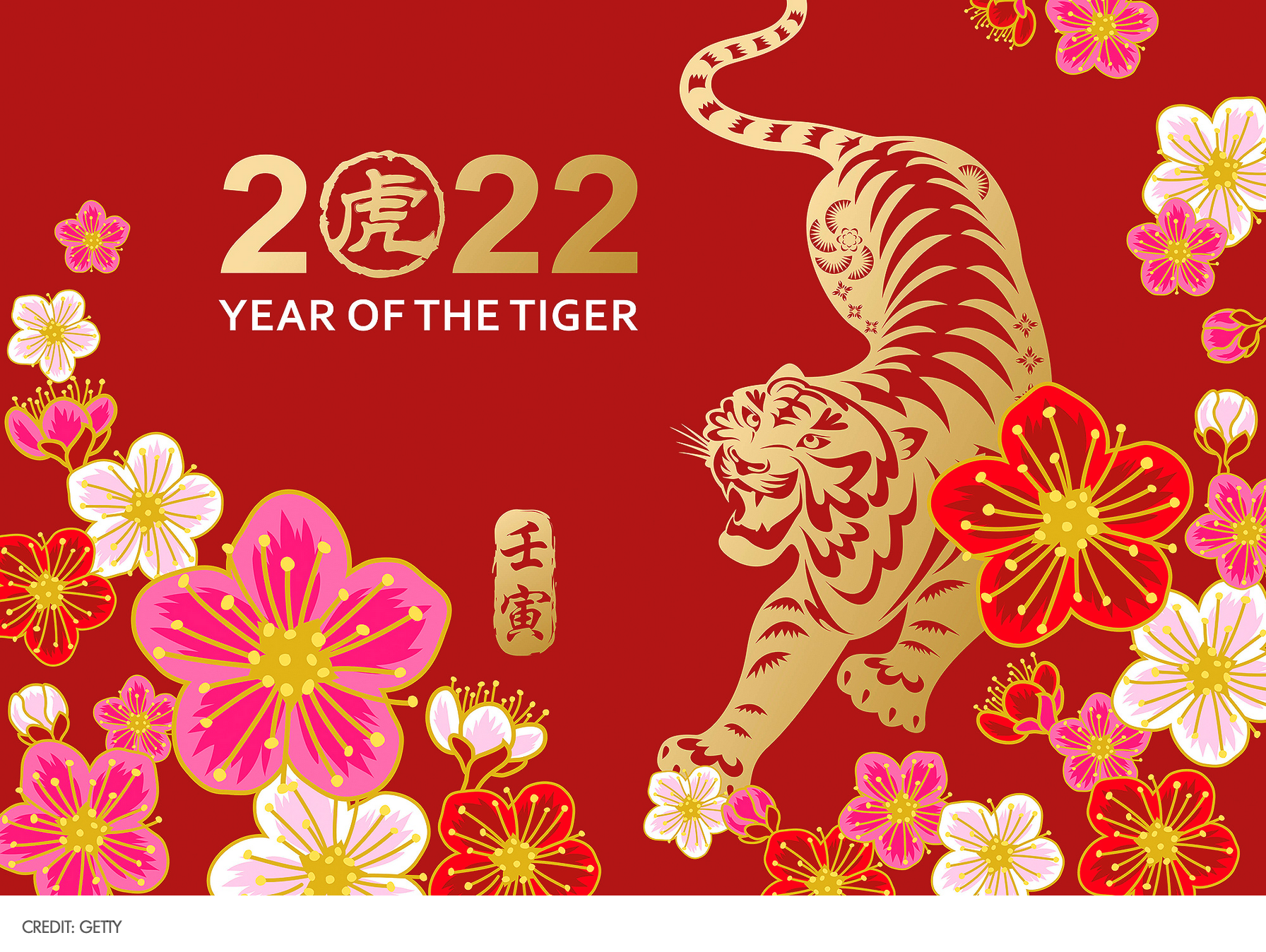 We wish all our friends and colleagues a Happy New Year!

Tigers are considered courageous, assertive, short-tempered and generous.
Feb. 1 marks the first day of the Lunar New Year which is celebrated by nearly two billion people across the world. It is also the first day of the Year of the Tiger, according to the Chinese Zodiac.

People born in 2022 will be Water Tigers, and the last Water Tigers were born in 1962.
All our best wishes for 2022 – From Castle Chemicals.