"We are delighted to sponsor this award to support, encourage and acknowledge innovative Exporting Excellence from our local city and from the North West."
The team at the Chamber Awards where Jeff Muff had to do a little speech and hand the prize to the successful winners.
Exporting Excellence – Sponsored by Castle Chemicals – We decided to Sponsor the Exporting Excellence Award this year.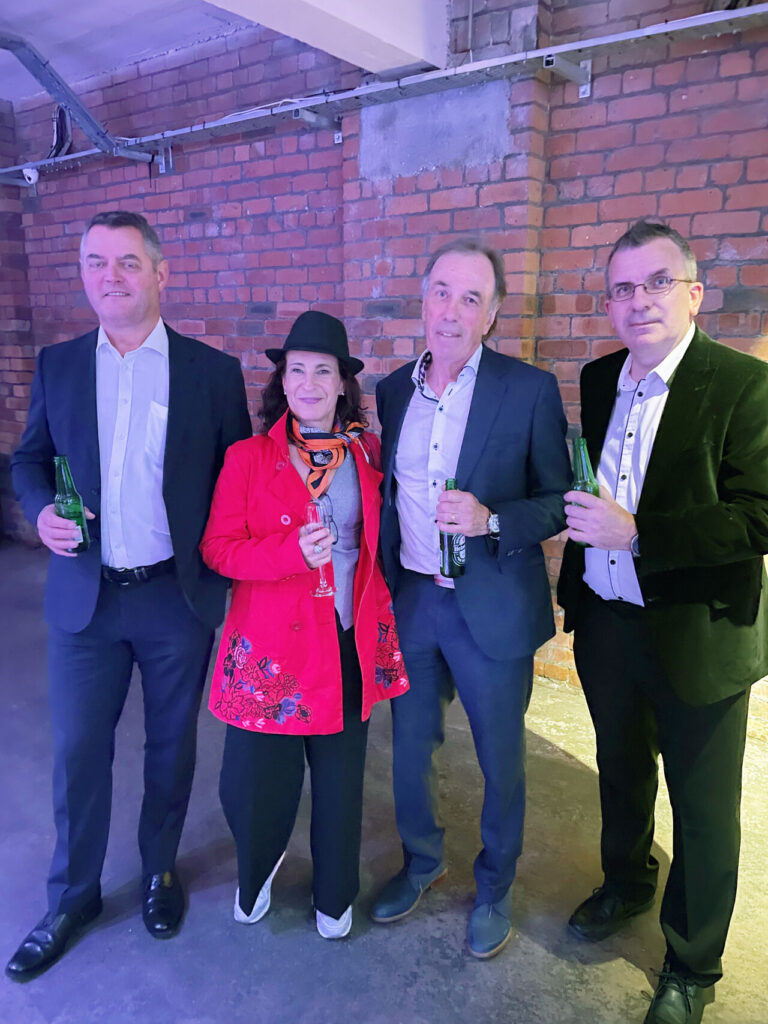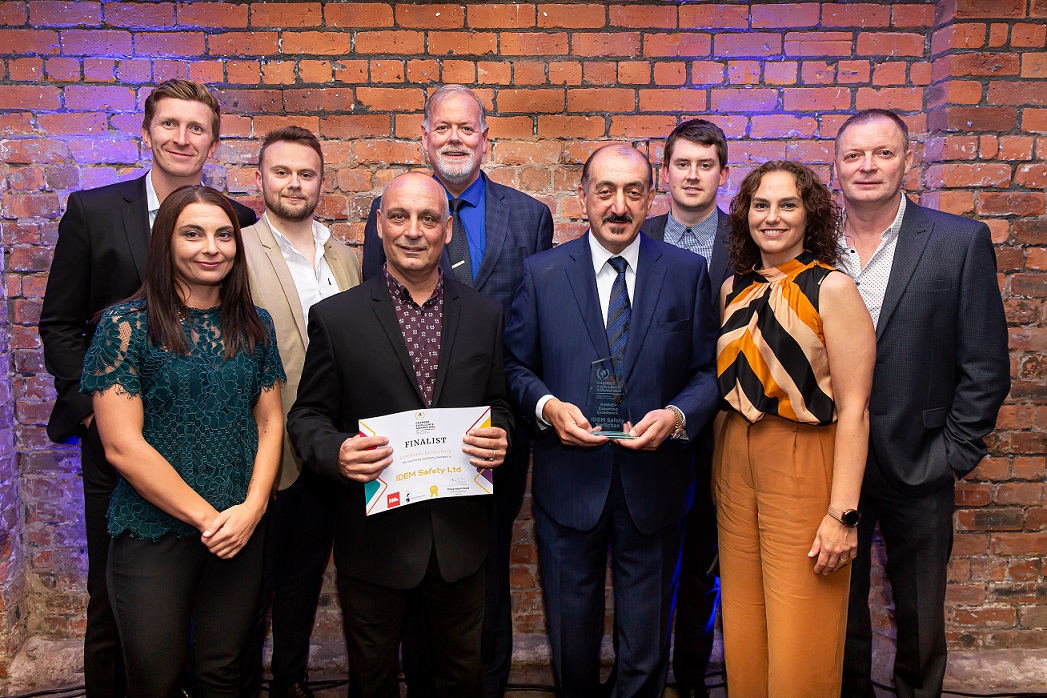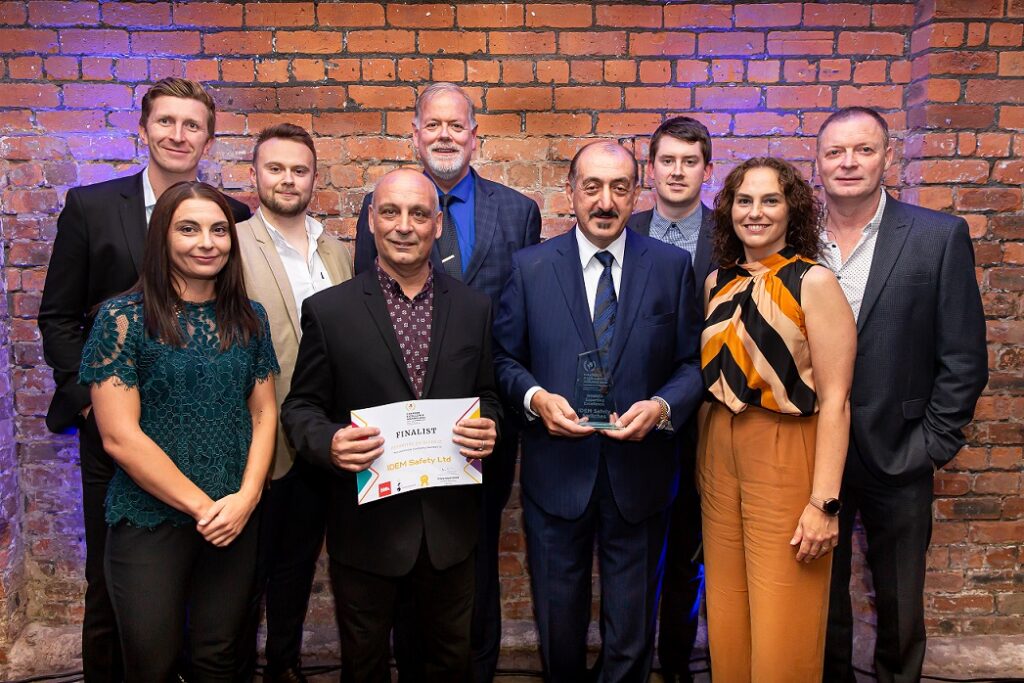 GMCC Awards for Excellence - Exporting
and the winner is….
IDEM Safety Switches Ltd won the Exporting Excellence Award in this year's Greater Manchester Chamber of Commerce Excellence Awards.
Founded in 2003 and operating from its factory in Wigan, IDEM designs and manufactures a world-leading range of safety switches and machine guard interlocks that protect people from all kinds of moving machinery.
Exporting over 90% of its products to more than 30 countries, IDEM has gained a reputation for quality, service, innovation and reliability with customers including Amazon, ABB, Ford and BMW.
Medi Mohtasham, CEO of IDEM, said: "After winning the Queen's Award for Enterprise; International Trade earlier this year, achieving the GMCC Exporting Excellence Award was a proud moment for the IDEM team and recognises the achievements built over many years. It is a great reminder that 'Made in the UK' is a real, high value statement that we are proud to promote."
Un proveedor global de confianza
Exportamos a más de 40 países en todo el mundo y hemos trabajado arduamente para crear una red de distribución integral y confiable. Todos los mercados extranjeros se abastecen desde centros de distribución locales y centros de almacenamiento convenientemente ubicados en todo el mundo, ubicados en Asia, Europa continental y el Reino Unido, Sudáfrica, América del Norte y Medio Oriente.
Esto significa que podemos controlar la entrega de nuestros productos y estar seguros de que se cumplen los plazos.
Equipo logístico interno especializado y con experiencia que ofrece a nuestros clientes todo el apoyo y asesoramiento en toda la legislación de transporte nacional e internacional.
Brindamos un servicio de entrega las 24 horas del día a todos los destinos.
El servicio al cliente es primordial
Contamos con un equipo multilingüe de representantes de atención al cliente experimentados. 
Nuestro personal es dedicado y proactivo y se asegura de que sus necesidades sean lo más importante.
Sus contactos tienen experiencia industrial que logran una alta retención de clientes a través de relaciones sólidas.