"We are delighted to sponsor this award to support, encourage and acknowledge innovative Exporting Excellence from our local city and from the North West."
The team at the Chamber Awards where Jeff Muff had to do a little speech and hand the prize to the successful winners.
Exporting Excellence – Sponsored by Castle Chemicals – We decided to Sponsor the Exporting Excellence Award this year.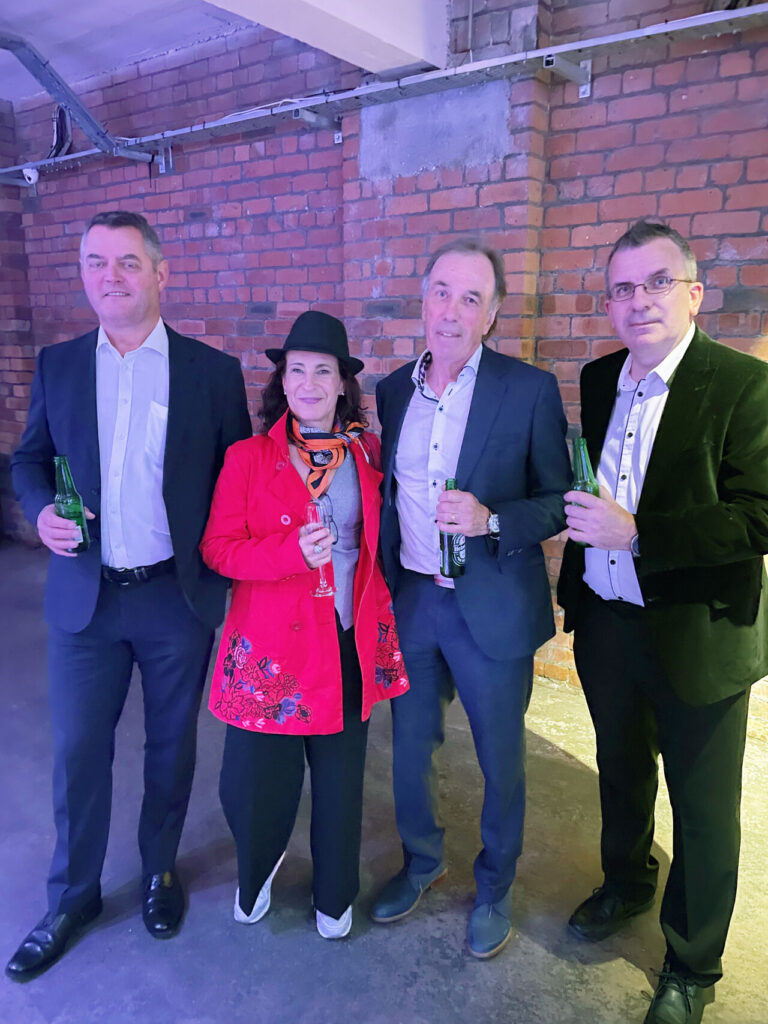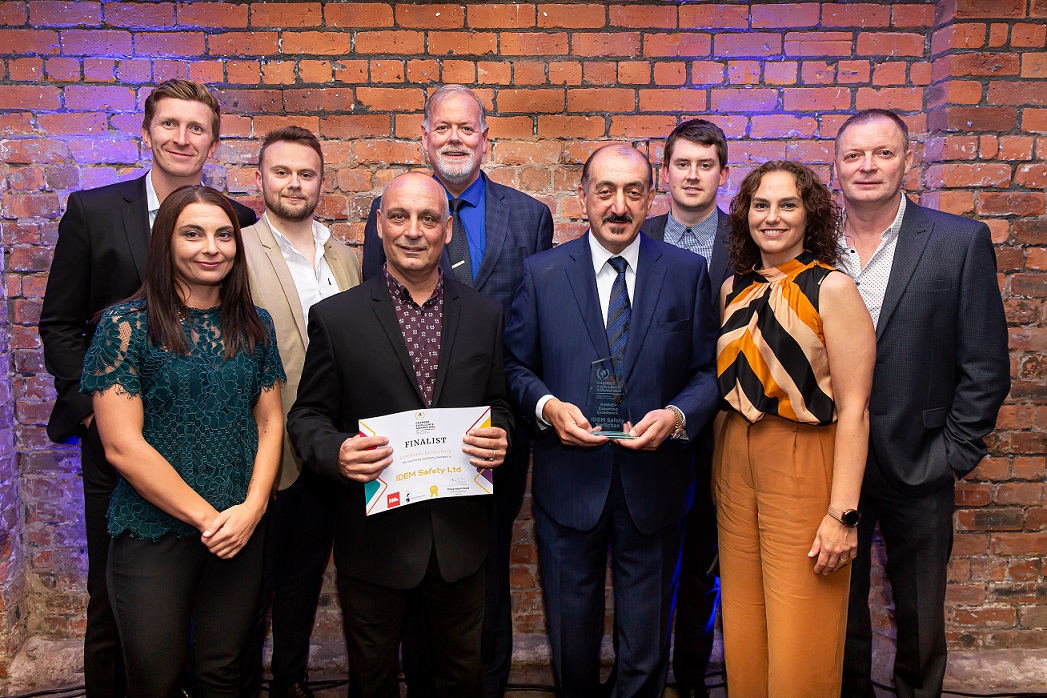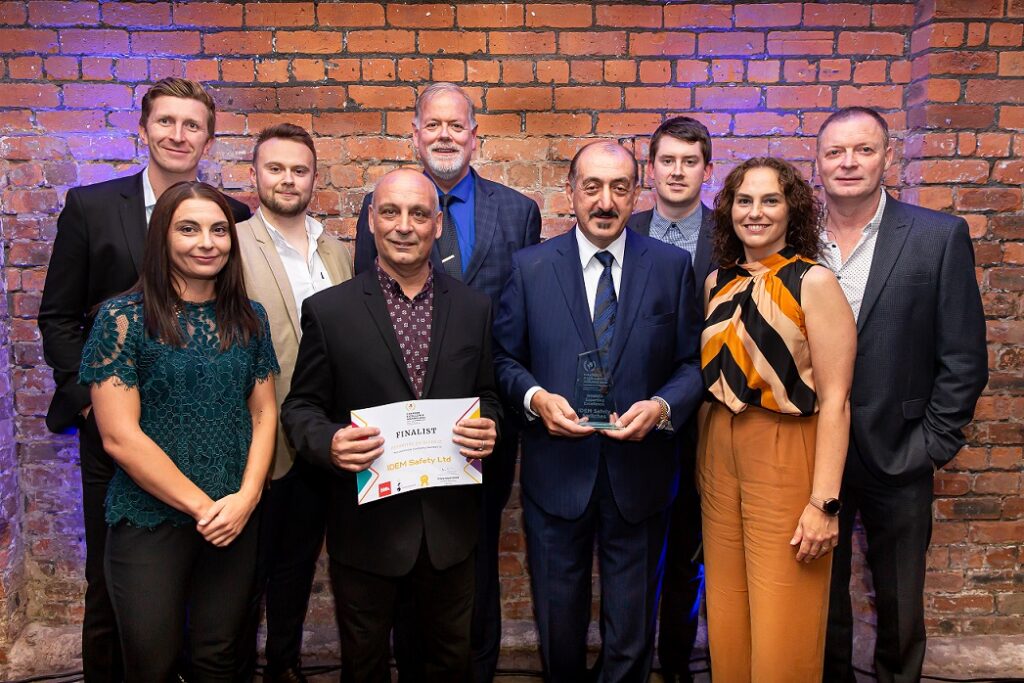 GMCC Awards for Excellence - Exporting
and the winner is….
IDEM Safety Switches Ltd won the Exporting Excellence Award in this year's Greater Manchester Chamber of Commerce Excellence Awards.
Founded in 2003 and operating from its factory in Wigan, IDEM designs and manufactures a world-leading range of safety switches and machine guard interlocks that protect people from all kinds of moving machinery.
Exporting over 90% of its products to more than 30 countries, IDEM has gained a reputation for quality, service, innovation and reliability with customers including Amazon, ABB, Ford and BMW.
Medi Mohtasham, CEO of IDEM, said: "After winning the Queen's Award for Enterprise; International Trade earlier this year, achieving the GMCC Exporting Excellence Award was a proud moment for the IDEM team and recognises the achievements built over many years. It is a great reminder that 'Made in the UK' is a real, high value statement that we are proud to promote."
A trusted global supplier
We export to over 40 countries worldwide and have worked hard to create a comprehensive and reliable distribution network. Overseas markets are all supplied from local distribution centres and conveniently located warehouse hubs worldwide, located in Asia, mainland Europe and the UK, South Africa, North America and the Middle East.
This means we can control the delivery of our products and be confident that deadlines are met.
Specialised and experienced in-house logistics team offering our customers full support and advice on all domestic and international transport legislation.
We provide a 24 hour a day delivery service to all destinations.
Customer service is paramount
We employ a multilingual team of experienced Customer Care Representatives. 
Our staff are dedicated and proactive and make sure that your needs are uppermost.
Your contacts have industrial experience who achieve high client retention through strong relationships.