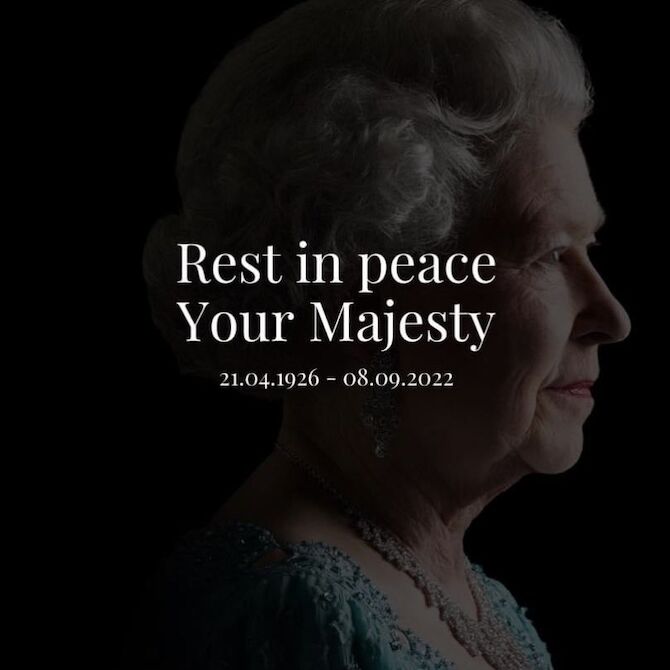 The Castle team are saddened by
the passing of Her Majesty Queen Elizabeth II.

We share in the grief of the nation and our heartfelt condolences are with King Charles III and the entire Royal Family.

We are inspired by the lifetime of service the Queen gave throughout her reign - may She rest in peace.