Delighted with Ecovadis Silver Award
We are delighted with our Ecovadis Silver Award 2020.
Over the years we have continued to maintain and improve our standards, ensuring that we are constantly compliant, even more essential at these times.
What is Ecovadis? Corporate Social Responsibility – CSR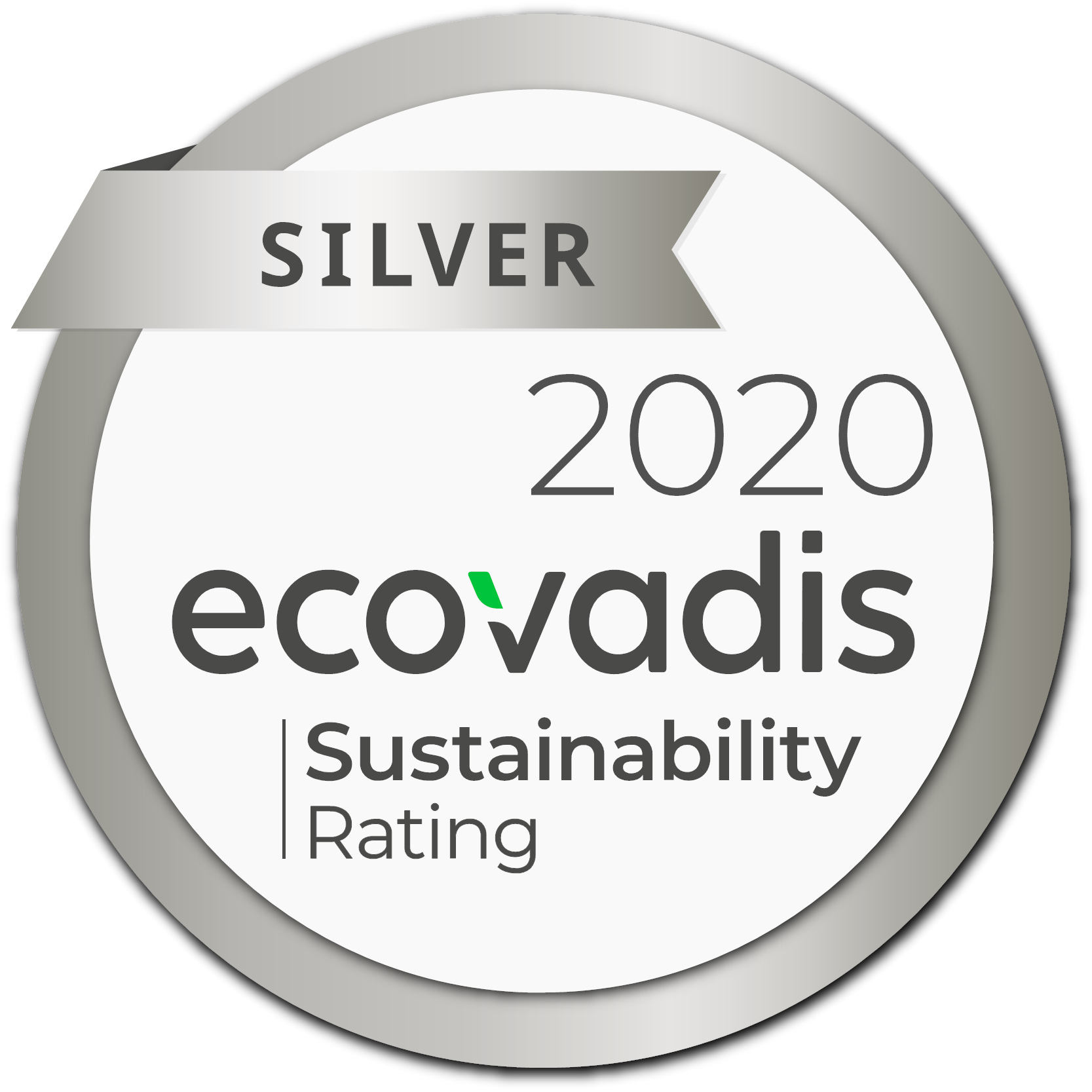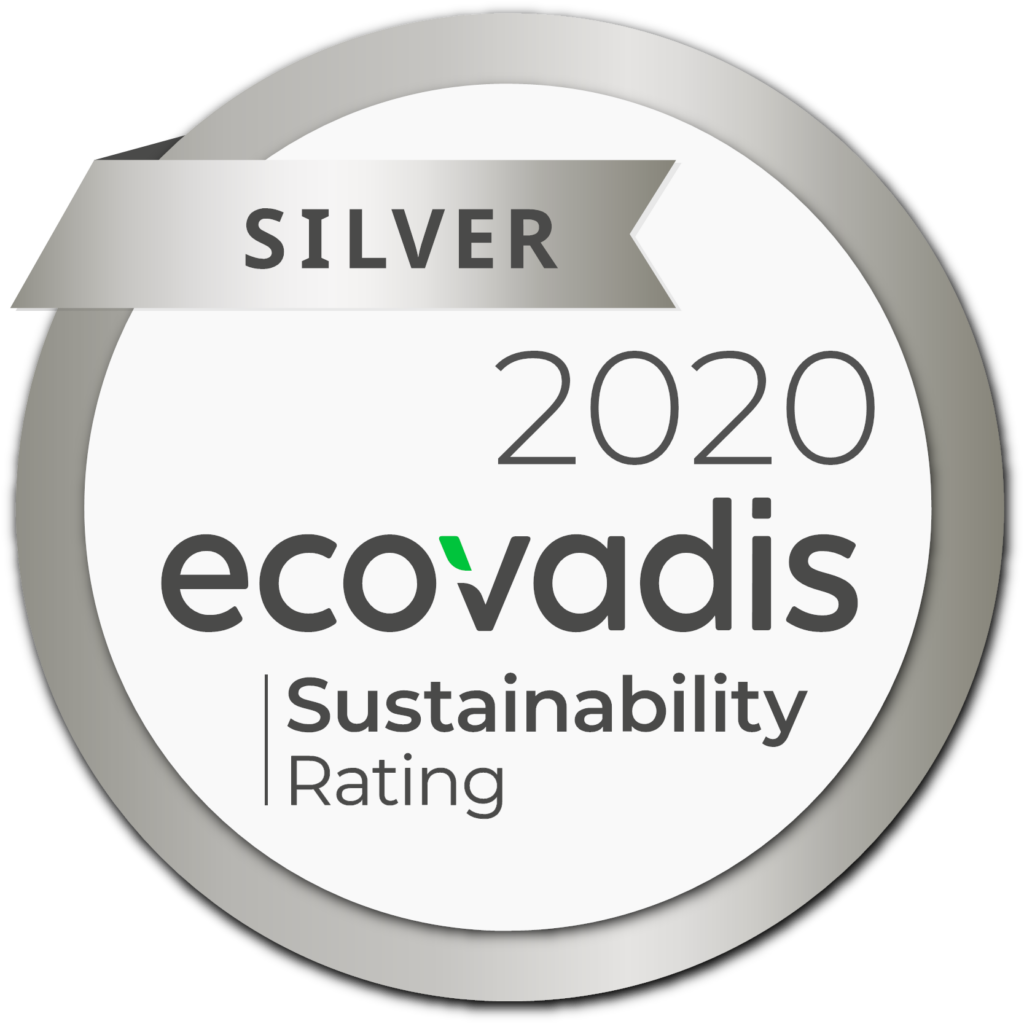 The Value of Supply Chain Sustainability
Environmental, social, and ethical performance – or Sustainability.
Solving a complex challenge, making it easier for buyers and better for suppliers.
EcoVadis provides holistic sustainability ratings service of companies, delivered via a global cloud-based SaaS platform.
The EcoVadis Rating covers a broad range of non-financial management systems including Environmental, Labor & Human Rights, Ethics and Sustainable Procurement impacts. Each company is rated on the material issues as they pertain to their company's size, location and industry.